As a marketing professional, blogger and woman, I've found time and time again that marketing services and marketing agencies are rarely built to understand the challenges and needs of creative business owners.
Mae Digital was born to provide bloggers, photographers, and other small business owners the tools they need to be successful online.
While I offer a variety of services to help support the projects that are most important to the success of your business, I also train every client so that you can continue to be successful without me.
Mae Digital is about empowering you to be in control of your online presence and use that power to grow revenue, followers and patrons.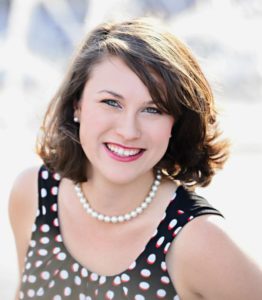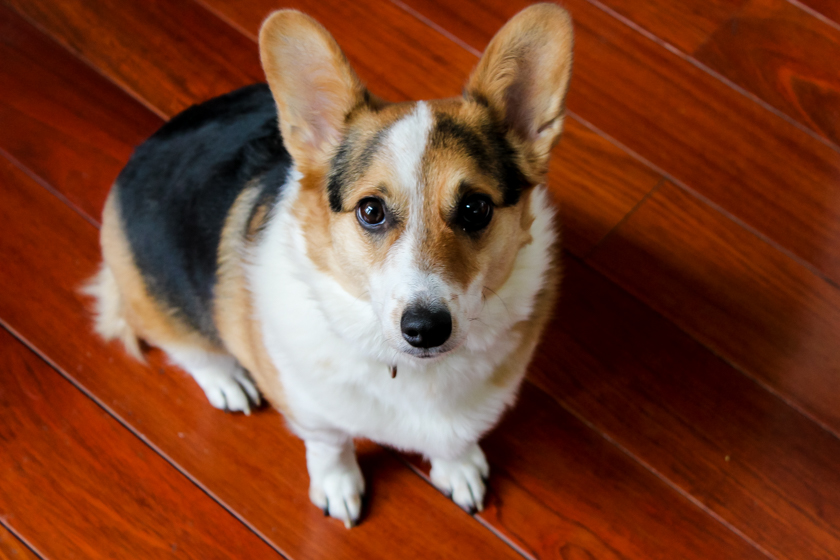 Who am I
People always ask how I came to work in the world of digital marketing. The truth is, it was somewhat of an accident. My degree is in journalism and quickly after graduating I learned that most of the skills needed to be a good reporter, also apply to being a good marketer.
You need to be a strong writer, understand human nature, and know what messaging is most likely to impact someone to make a decision.
I've been lucky to have found a path that led me to a career I am passionate about and truly believe in.
I am the writer behind Rocky Mountain Bliss, a lifestyle blog covering home decor, recipes and travel. Offline, I love going to the theatre, have more half done knitting projects than I know what to do with, and I am obsessed with my Corgi Rogue.
Want to work together? Drop me a note